Better hearing and a better quality of life can be yours for many years with the help of the right hearing professional. At Hearing Solutions, we pride ourselves on developing long-term relationships with our patients. Relationships based on unsurpassed personal service that begins the first time you walk through our doors and continues long after your initial appointment.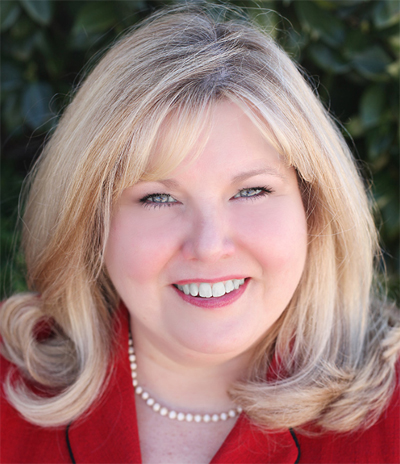 Barbara J. Parker, Ph.D., Ed.D.
Audiologist/Owner
Dr. Parker specializes in the diagnosis and treatment of hearing loss and communication disorders. She uses her training in audiology and speech-language pathology to help provide individualized hearing healthcare using the latest in hearing instrument technology and rehabilitation techniques.
Read Full Bio
"So many people have poured into my life that I recognize the importance of doing that for others. One of my greatest joys is to assist people with their communication needs so they can enjoy family and friends to the fullest." – Dr. Parker
Dr. Parker began her career in a rehabilitation center in west Texas and later served on faculty at the University of Oklahoma Health Sciences Center where she was awarded the Outstanding Junior Faculty in Research Award. Wanting to return to a clinical setting she served as Director of Audiology in a speech and hearing center in California before returning to Texas to open her own audiology practice. Dr. Parker has a Bachelor of Science in Education and a Master of Science from the University of North Texas. She completed a Doctor of Philosophy (Ph.D.) from the University of Iowa in 1992 and a Doctorate in Educational Leadership (Ed.D.) from Dallas Baptist University in 2017. She is active in her church and serves as a leadership consultant with the Dallas Baptist Association.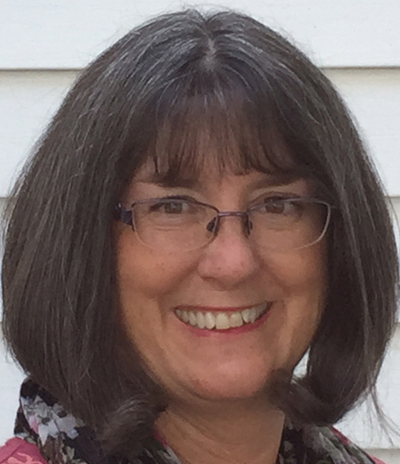 Karen Dannheim
Office Manager
Karen joined Hearing Solutions in 2002. She works with you on any insurance needs and schedules appointments. She also provides basic services for your hearing instruments such as routine cleaning.
Read Full Bio
Karen is married to Mike and they have two grown children and a grandson. Her favorite activities are reading and taking long walks. Karen received a Bachelor's of Business Administration from Stephen F. Austin State University.